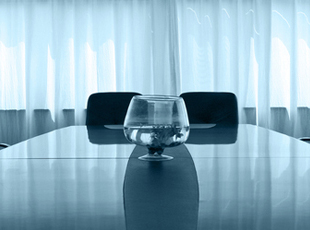 OK SG is a young and dynamic company which deals with the development, production and marketing of innovative health related products aimed at men and women of all ages. OK SG "mission" is to bring innovative, non-invasive health related products to support all ages and continue to contribute to healthier lifestyles and the benefits of mankind with Nanotechnology. We, welcome all network marketing companies, stockist, dealers & distributors, to be a part of OK SG.
The Technology Application
The high-tech Nanotechnology based products developed by the company would help to increase the quality and values of the respective products, and bring substantial business, economic and social benefits. The Nano Wellness card series have been developed since 1996 and have sold to many countries around the world. 
Quality Policy
We believe quality is the key to OK SG success. Our customers can be rest assured of the quality as we control every factor and process, right from inception to finished product.
Environmental Policy
OK SG is committed to protecting the environment. We strive to conserve natural resources and to minimize any negative impact to the environment throughout the organization.